"Salt Peanuts" Overseas Jazz Band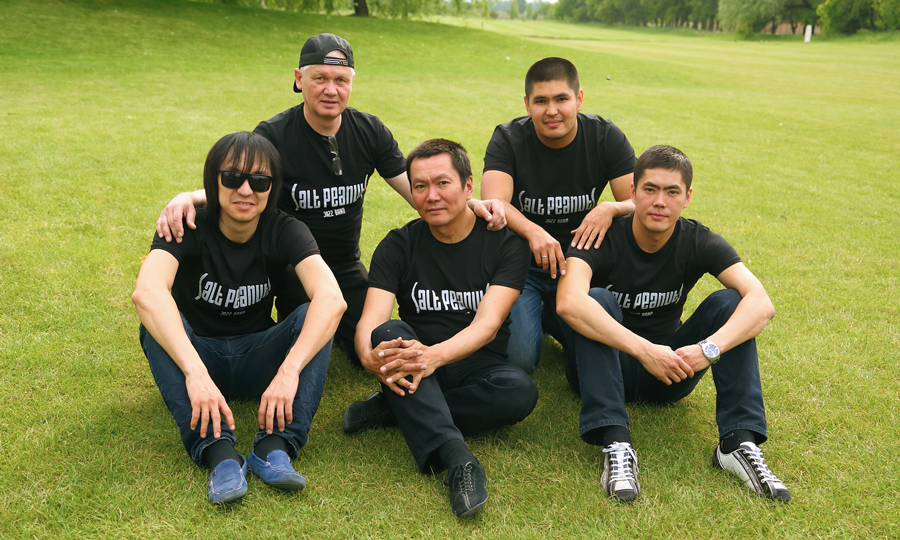 Tremendous Jazz Band!
Equally amazing in Classical Bi-Bop, Pop Hits, Latin, Jazz-Rock, Jazz-Epic, Jazz-Dance, Ethnic-Jazz  Salt Peanuts have been widely acclaimed by the audiences.
Salt Peanuts performed on the prestigious Millennium Stage at the Kennedy Centre in Washington, DC in September, 2016.
"…Salt Peanuts playing an original fusion number. These guys play at a level of intensity unmatched in this part of the world."

"…The best jazz band in Central Asia. I walked into a restaurant in Bishkek, Kyrgyzstan and was blown away by these guys… Their level of jazz musicianship is remarkable considering the lack of access to information about jazz music and culture that pervaded Central Asia prior to the collapse of the Soviet Union and the arrival of the internet worldwide."
Jazz Band Salt Peanuts is available for full concert performances and for every event.