Our Goal
Music crosses all borders of nationality, race and culture. This phenomenon allows people to explore the realms of expression, imagination and creation resulting in new knowledge. Our goal is to educate, train and bring the Joy of Music to people of all nationalities and ages.
Private Music Tution
ABRSM and Trinity Guildhall exams preparation. All Grades and Diplomas.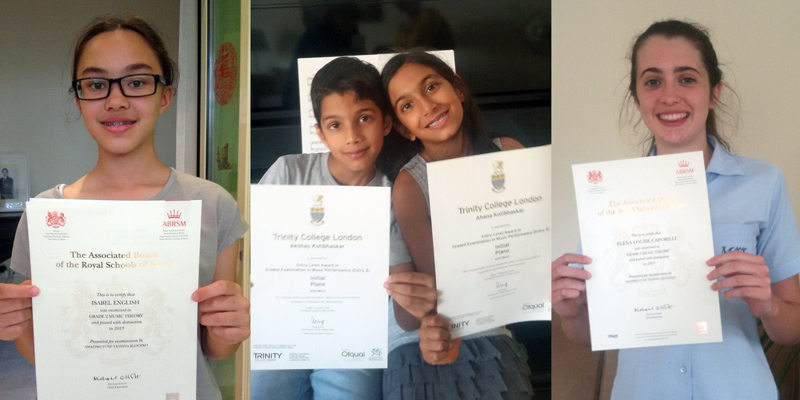 Exam Preparation
Piano, Guitar, Saxophone, Oboe, Flute, Drums and Music Theory. To find out more about the exam preparation please contact us.
Book a Musician
We refer highly professional and outstanding musicians to perform at diverse occasions including recitals, wedding receptions, cocktail parties, product launches and other events.
Overseas Musicians for Special Events
These artists would like to explore the possibilities of performing across the UAE.