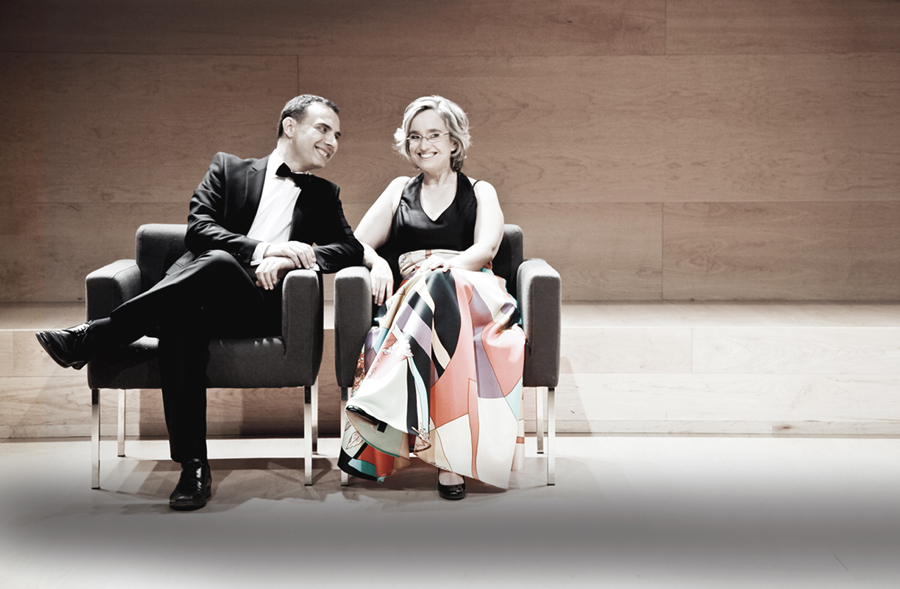 Steinway Artists, international concert pianists, playing together since 1987.
Founders of KNS Classical. Mentors.
Founders of Carles & Sofia Music Foundation.
Carles Lama and Sofia Cabruja are a paragon of artistic talent in the world of classical music and one of European's most renowned piano duos.
The Duo's piano performance and technique represents the perfect blend between the Central European tradition and the Russian school, together with a deep knowledge of the musical styles.
Carles Lama and Sofia Cabruja combine their performances and teaching. They give master classes and lectures to both students and teachers in different European, American and Asian countries, and also mentor some of the young, talented musicians and guide them along the path of music.
Having been playing together more than 30 years Carles & Sofia have performed in the main halls of the international music scene, including Carnegie Hall (New York), Kolarac Memorial Hall (Belgrade), Teatro Solís (Montevideo), Palau de la Música Catalana (Barcelona), Sala Verdi (Milano), Glinka Philharmonic Hall (Saint Petersburg), among others.
The artists have been honoured with a UNICEF award in recognition of their humanitarian efforts towards the needy children of the world.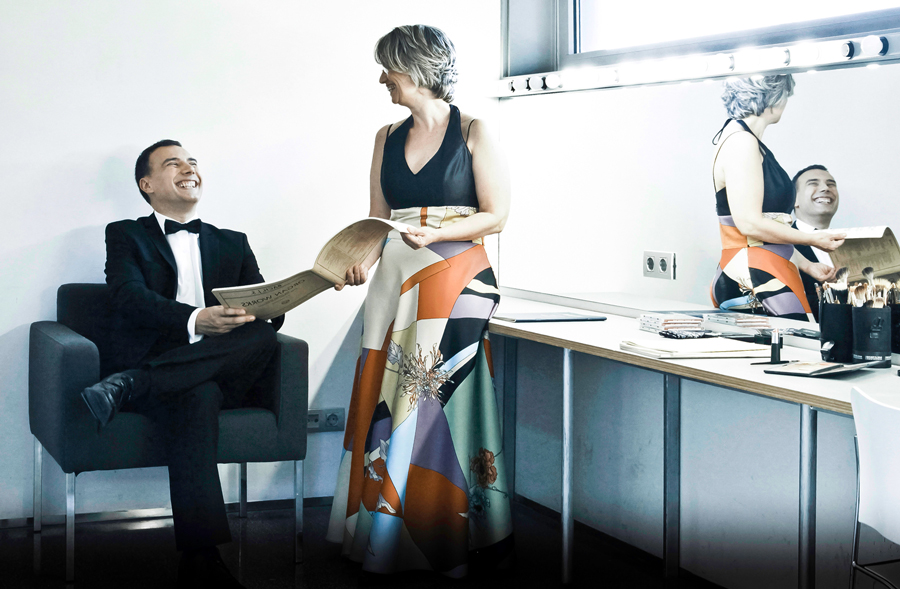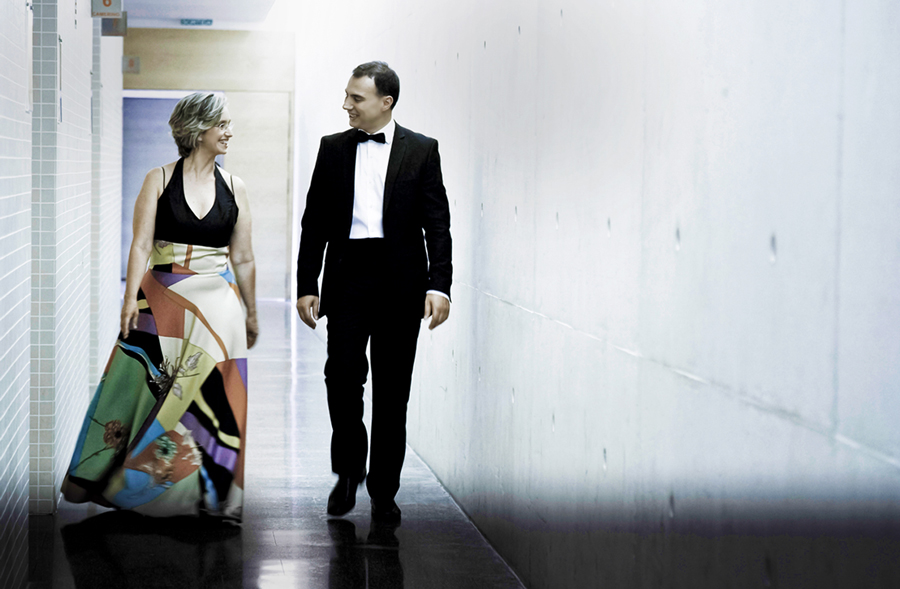 Carles & Sofia have developed a unique style in the interpretation of the repertoire for four hands.
Acclaimed by both public and critics alike as two musicians with a great power of communication and an extraordinary capacity to move an audience to tears, the duo also exhibits a spectacular synchronization and a very rare mutual understanding.
They are very flexible in the kind of performances they can offer, adapting them to the audience weather they are classical music experts or non-experts classical music lovers. Carles & Sofia are also opened to develop new cross-over activities.
Slide
Slide
Slide
Slide
Slide
Slide