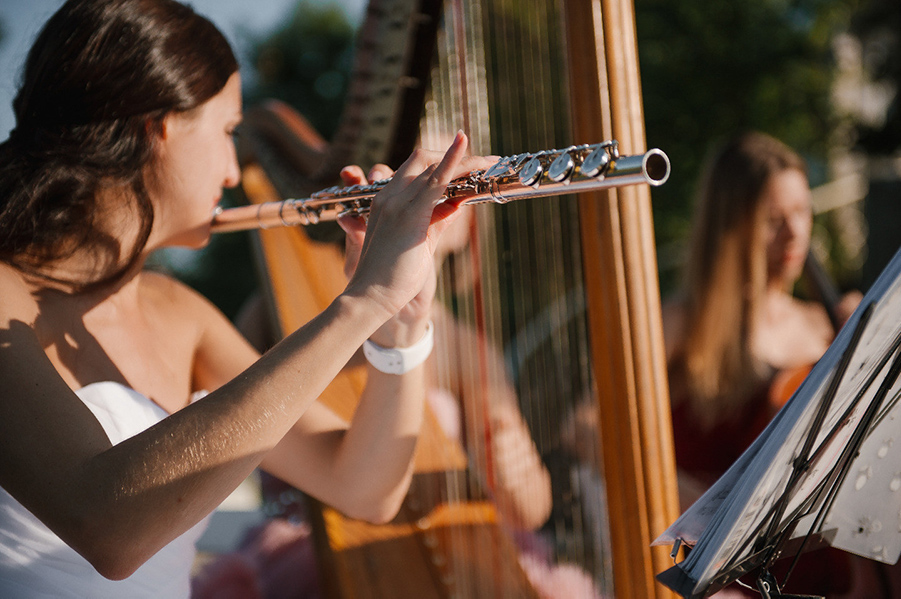 We refer highly professional and outstanding musicians
to perform at your wedding ceremony, cocktail hour, reception, engagement party, bridal shower and anniversary.
There are so many wedding musicians to choose from, including guitarists, singers, pianists, violinists, flutists, saxophonists, harpist, glass harpist, acoustic duos, string quartet and more.
Our musicians pride themselves in their broad repertoire of styles from classical to popular, jazz, and various world traditions. They will gladly learn new music at your request.
Let us help you create a pleasant and unforgettable moment in your life with our musicians!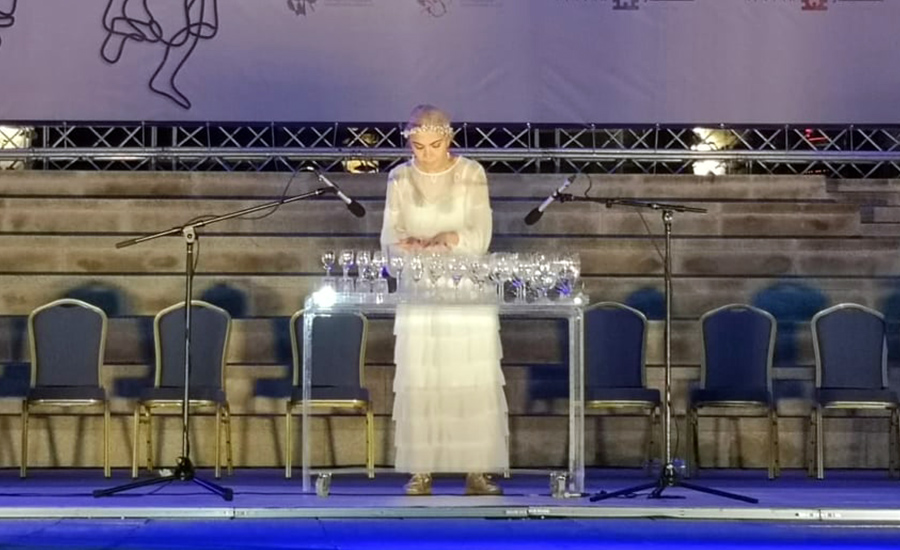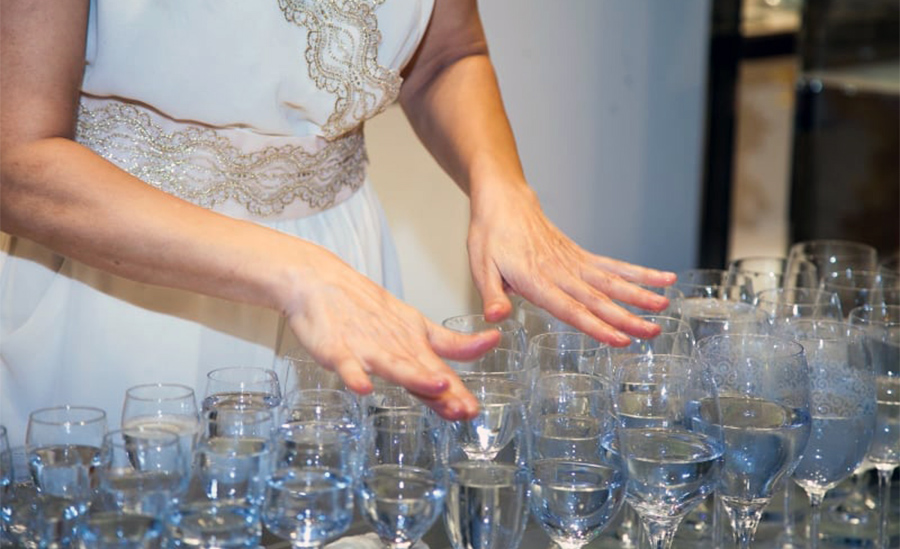 COVID-secure music
Safe performances
Our musicians comply with the government's safety guidelines.
Musicians will:
• be fully vaccinated;
• adhere to current social distancing guidelines;
• wear mask & gloves when required.
Virtual performances
Book live musical entertainment streamed directly to your Zoom meeting!
If you would like to hire Amazing Tune wedding musicians,
please contact us and include in your message the following details:
• Your contact information.
• Type of occasion, location, date and time.
• Musical style, instrumentation or group configuration.
• Number of attendees.
Relevant musicians are instantly alerted.
Available artists respond within an hour!
We will be in touch with you to recommend the best musicians to meet your
needs.